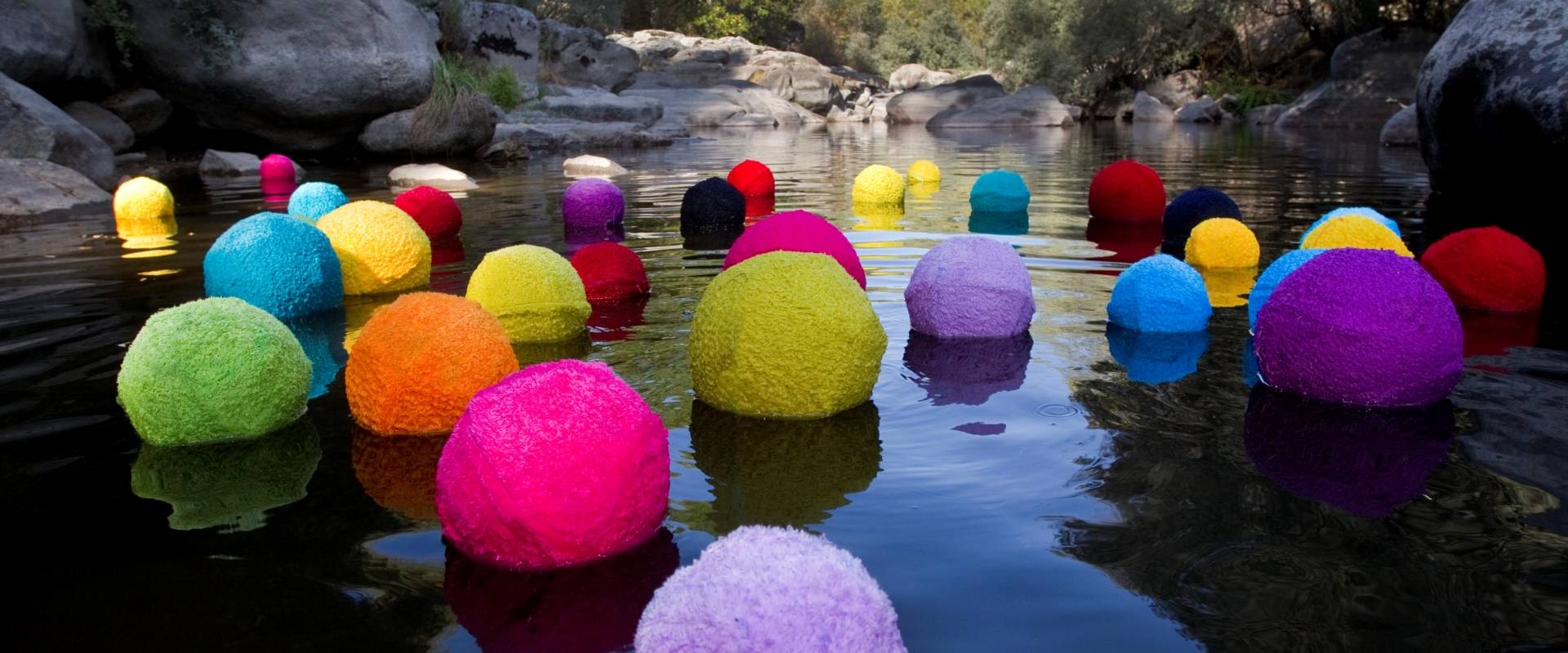 As the situation with COVID-19 continues to evolve in Canada, the primary focus of Bacci's remains the health and safety of our employees, customers and our community. We will continue to base our actions on recommendations from the Public Health Agency of Canada and BC Public Health. Based on the guidance provided to date, we will continue to operate under the following guidelines.
Shopping in the era of COVID-19
During this period, we encourage our customers to reconsider how they choose to shop. We are currently offering the following options, all of which are aimed at providing a level of social distance while maintaining a quality shopping experience.
Shop on our website or by phone. 
Ways to shop without visiting us
Shop online at baccisvancouver.com
Email us at [email protected]
Call 604.733.4933 to order by phone.
We have several options for delivery of your order:
We have adjusted our shipping promotion to include free shipping within the Lower Mainland of Vancouver.
We are now offering "curbside pickup".  Call us when you arrive, and we will bring your order to your car.
Pickup in store. 
Shopping In-Store
While cleanliness has always been a part of our business, at this time we have taken additional preventative measures to keep our store safe and clean.
Cleaning and sanitizing all common contact surfaces several times each day
Proving Plexiglass shields for separation between clients and employees during payment exchanges.
A maximum of five (5) clients in the store at any time.  
Cleaning of credit card terminals after every transaction.
Practicing "social distance" between clients and staff.
Offering access to hand sanitizer for customers and staff.
Please note that this situation may change without notice, please check back to this page for any updates we can provide.
We thank everyone for their support and patience. We appreciate your business.
Sincerely,
Team Bacci's
As per Canadian government guidelines, if you meet any of the following criteria, please do not enter the store:
If you are experiencing any cold or flu-like symptoms.

If you have been out of Canada in the last 14 days.

If you have been in contact with anyone who has tested positive for COVID-19